Various health conditions can cause pressure on your head, ears, and eyes. Some such issues can be a sinus infection or a problem with your ear, can be treated easily. However, intense pressure or pain in the head indicates a severe medical condition.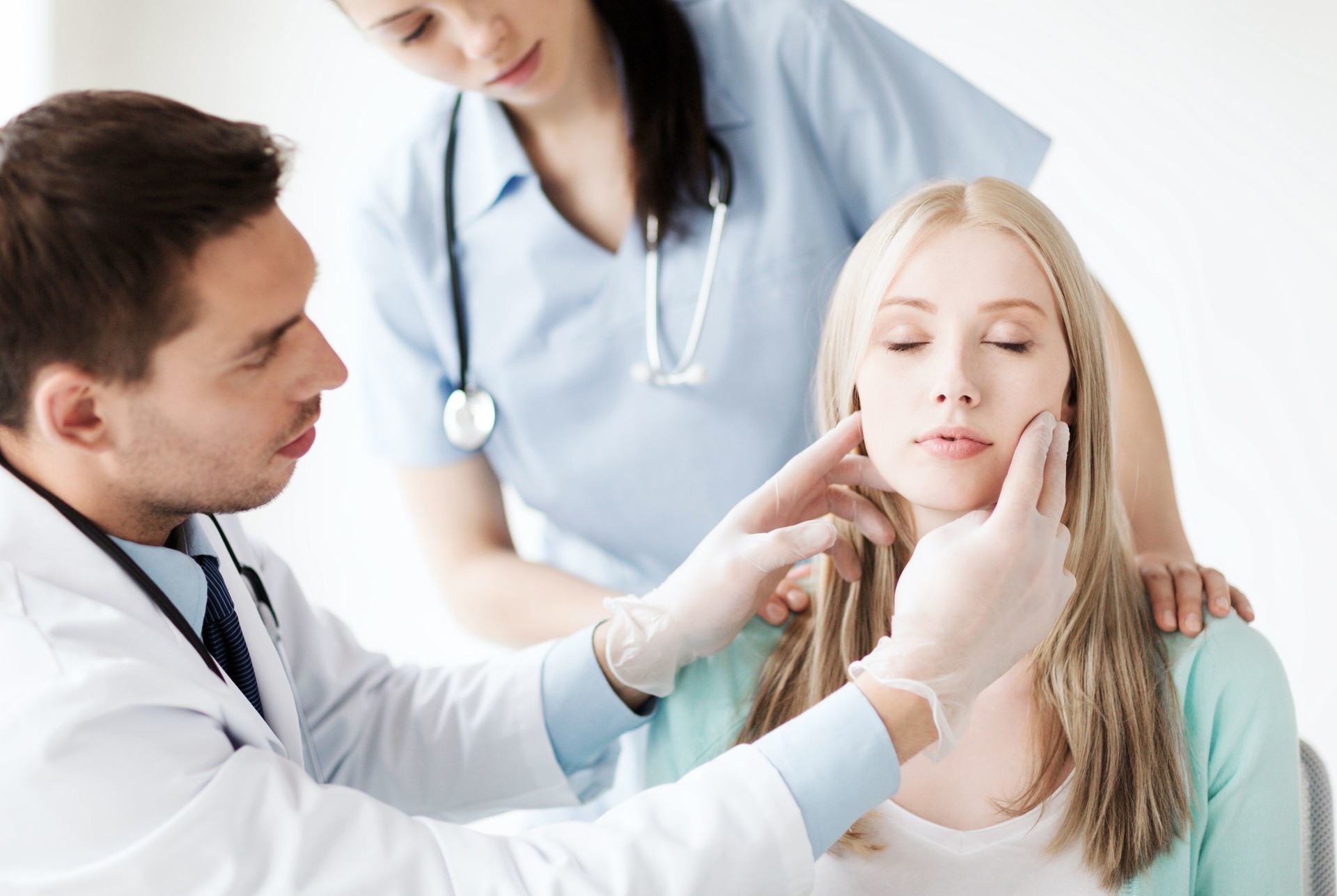 Here are head, ears, and eyes ailments that are checked in medical centres at Jimboomba:
Headache, Migraine
Earache
Foreign object in the eye
Conjunctivitis/ Stye
Hair Loss
Itchy & Red eyes
Headaches
Headaches are the most common medical ailment people experience at some point in life. It can affect anyone who is of different age, gender, or race. It is a sign of stress or emotional distress like migraine or anxiety, high blood pressure or depression. A migraine is also a type of headache. It comes with vomiting, nausea or sensitivity to sound or light.
Earache
Earache is usually seen in children. It can worry you but causes due to some minor infection and will get better in some days even without treatment. It can be sharp, dull, or burning ear pain that goes or comes or remains constant. One or both the ears may get affected.
Foreign Object in eye
You may think, what is a foreign object? A foreign object in the eye means something enters your eye from outside. It can be anything that does not belong there naturally. It is a dust particle or metal shard. When they enter your eye, it may affect your cornea or conjunctiva.
Conjunctivitis
Conjunctivitis is a swelling due to inflammation in the conjunctiva. The conjunctiva is a thin and transparent layer of tissues that lines in the inner surface of the eyelid and cover the white part of your eye. Conjunctivitis is a common eye disease found in children and others. It affects both your eyes and some are highly contagious. It easily gets spread in the school and at home. Usually, conjunctivitis is a minor eye infection that sometimes gets into a severe problem. The people experience the following symptoms:
Discharge from both or one eye
Excessive tearing
A gritty feeling in one eye or both eyes
Increased sensitivity to light
Swollen eyelids
Itching or burning sensation
Pink discoloration to the whites
Hair Loss
According to the American Academy of Dermatology, 80 million men and women of America suffer from hereditary hair loss. It affects the scalp or your entire body. It is also called alopecia, which is commonly seen in older adults and even hair loss occurs kids too. A normal hair loss is between 50 to 100 days. New hair replaces the lost ones but sometimes it does not. Hair can happen gradually or abruptly. It can be temporary or permanent.
If you notice losing more hair than a normal and large amount of hair while washing your hair in your brush, you will also notice thin patches of baldness on the scalp. Then it is time to discuss the problem with a doctor.
Itchy and red eyes
If you have itchy and red eyes, you are likely to assume some allergies causing the problem. Unfortunately, it is not that simple to assume. Eye infections can come due to many reasons like viruses, parasites, bacteria or fungus. And the symptoms vary with the actual cause. But in general, the infections show a long list of symptoms than compared to allergies. If common symptoms are accompanied by thick discharge or mucus-like discharge, then they are bacterial or viral infection.
As you can see, a neurologist and ENT specialist can help you with all these medical conditions. You can take the treatment for all these symptoms at any medical center of Victoria Point.